NICK MARTIN'S DRIVING SCHOOL STUDENTS GALLERY OF SUCCESS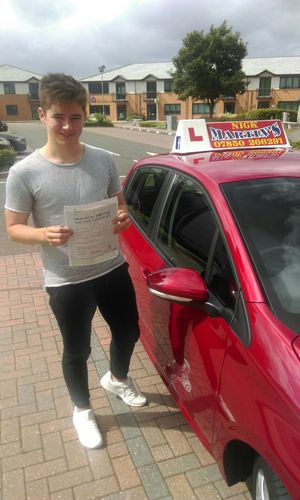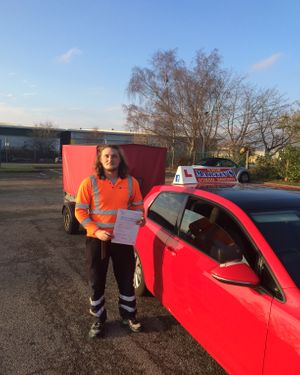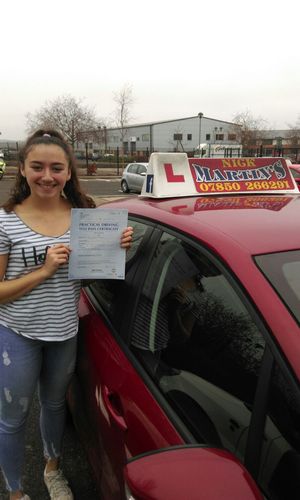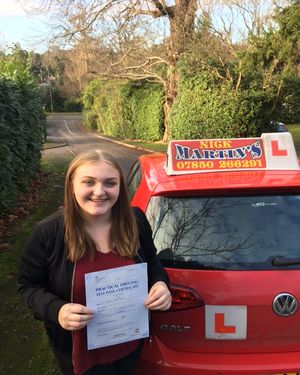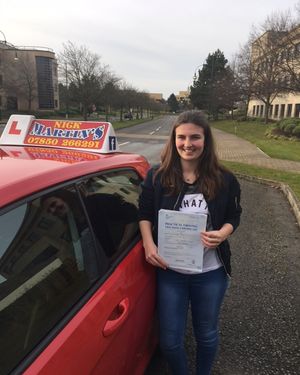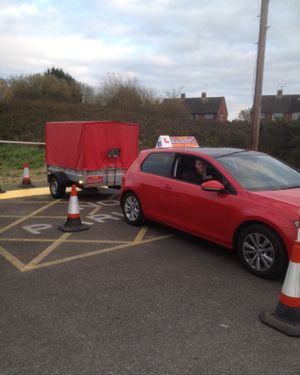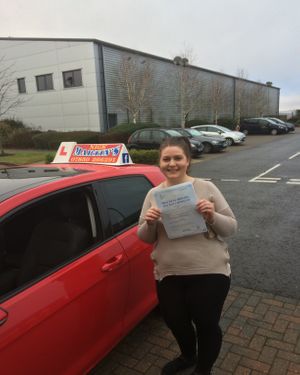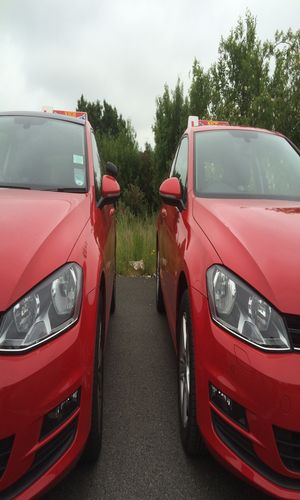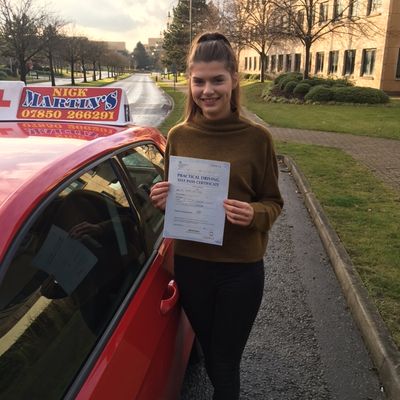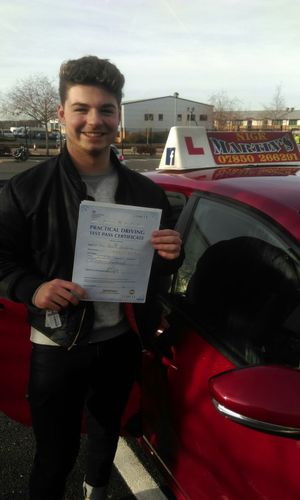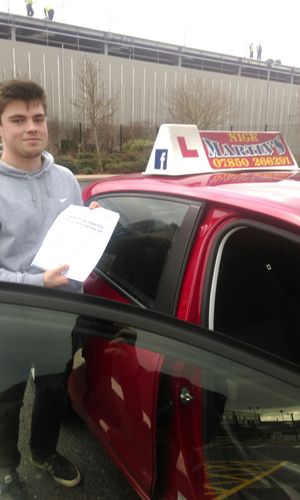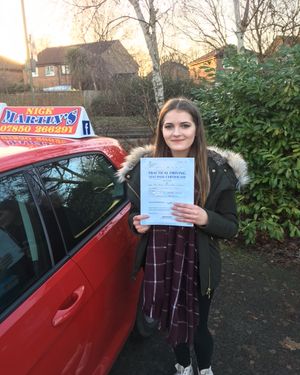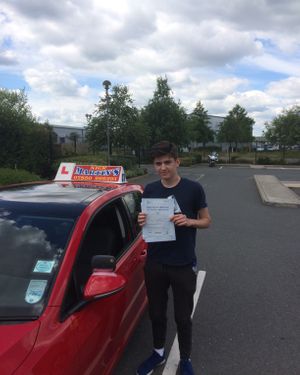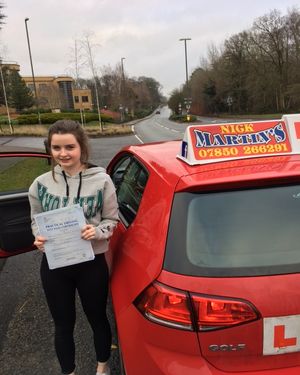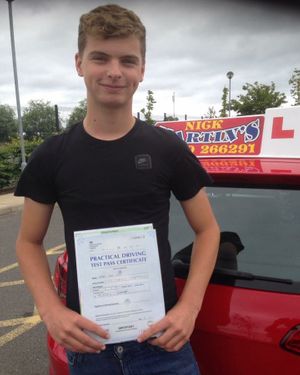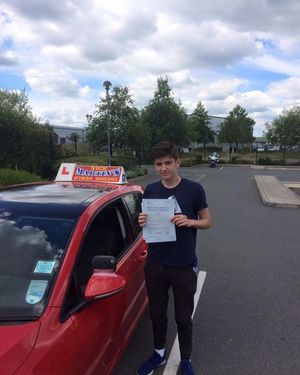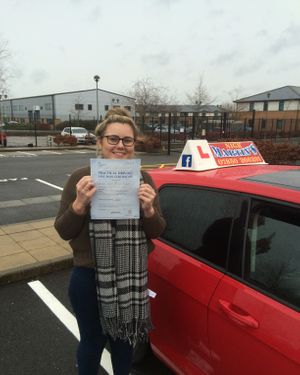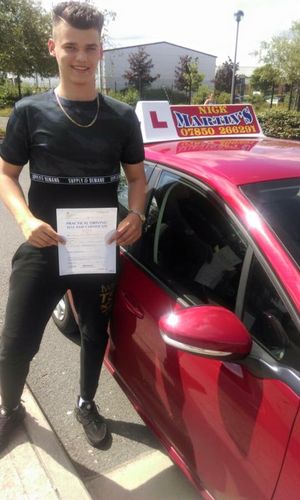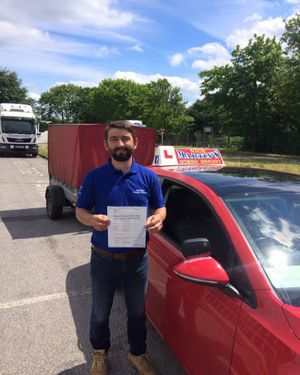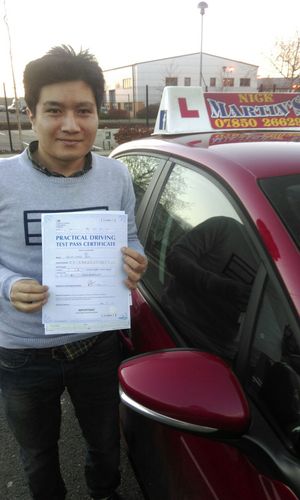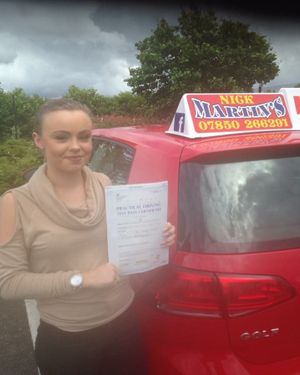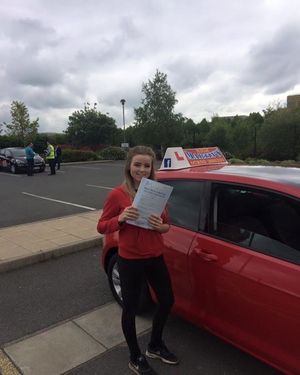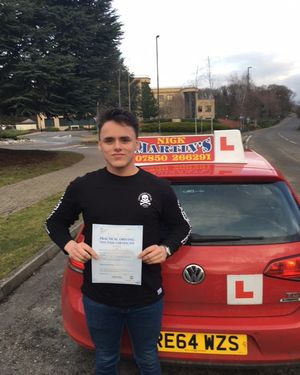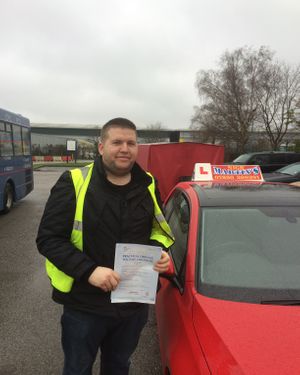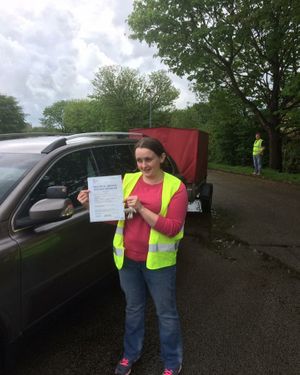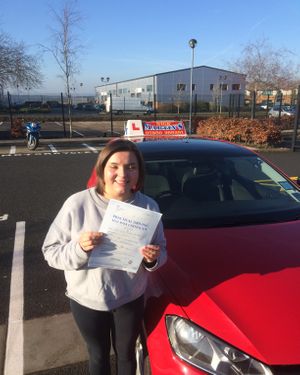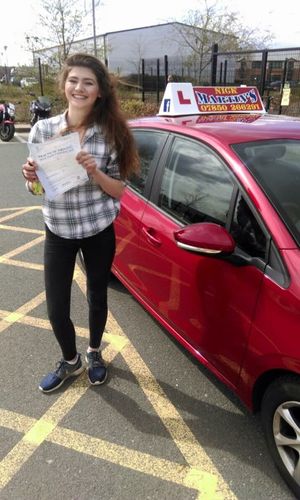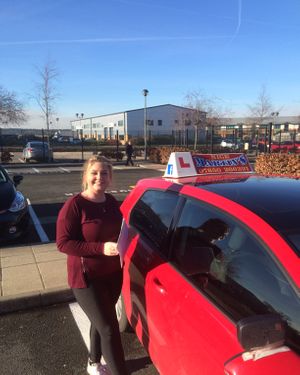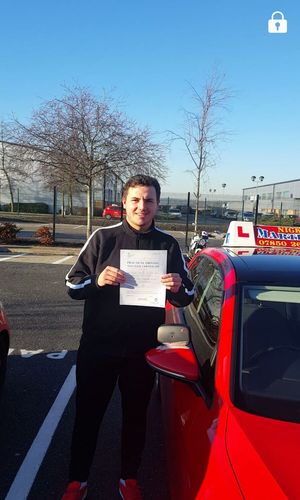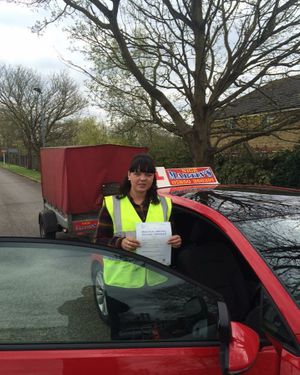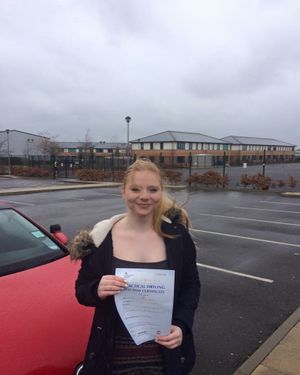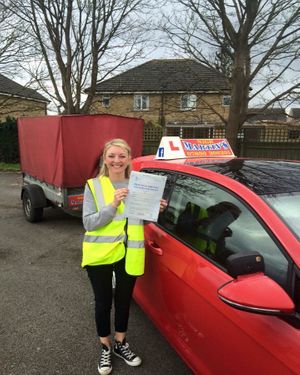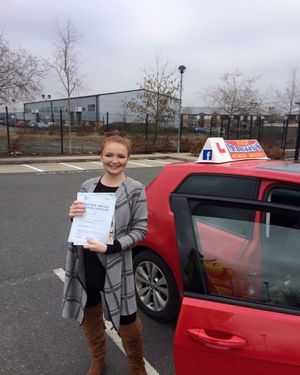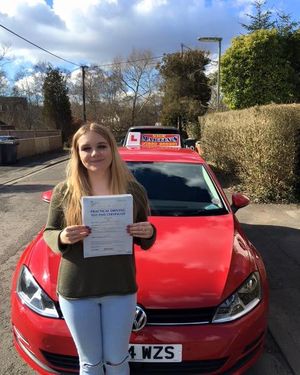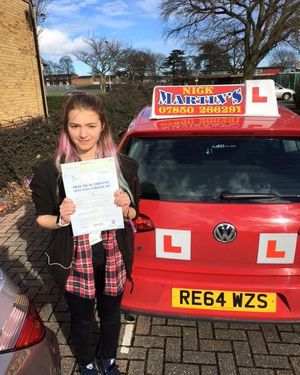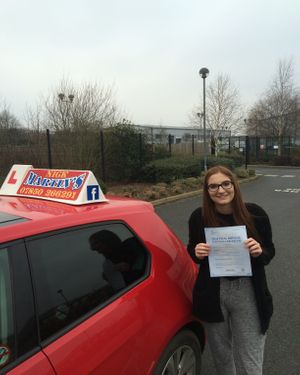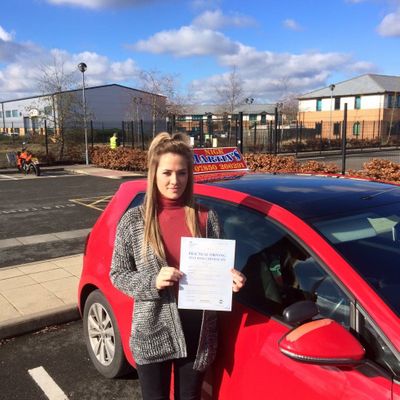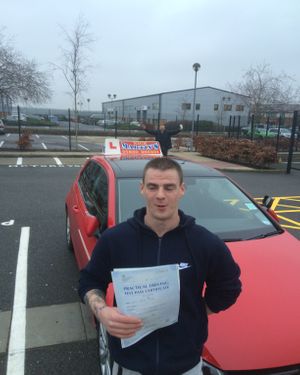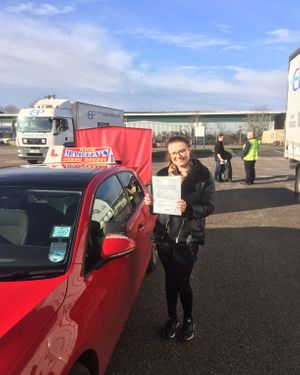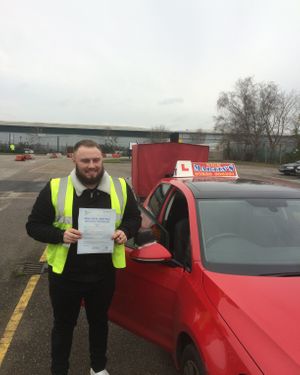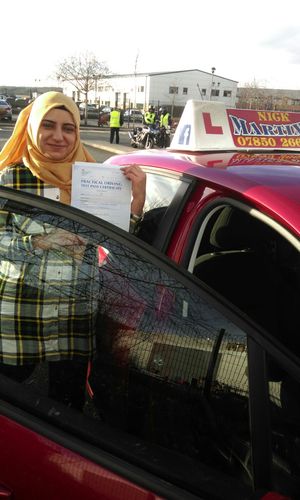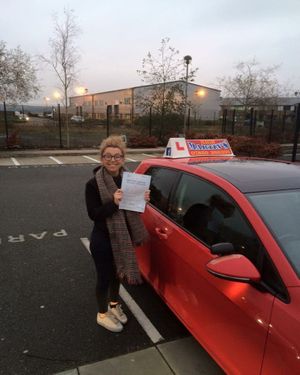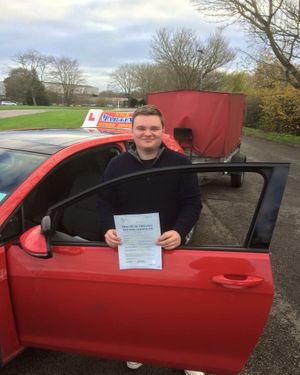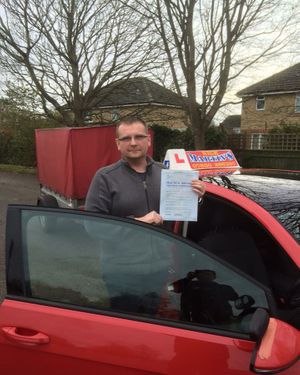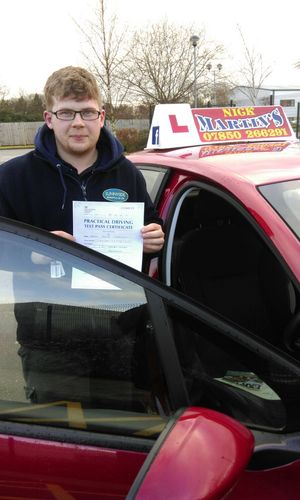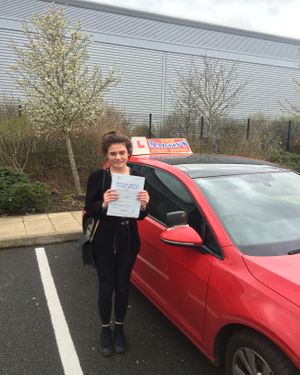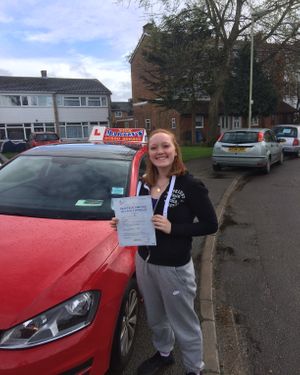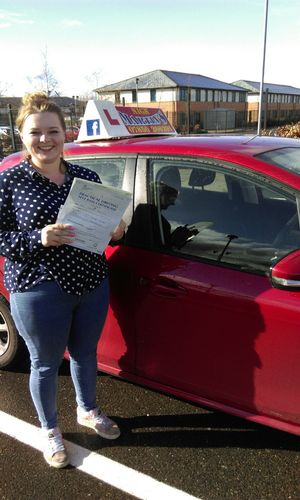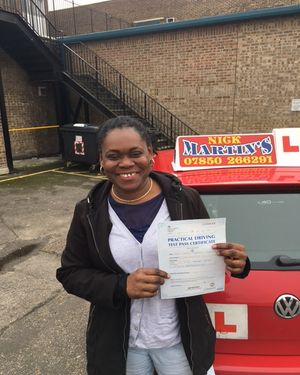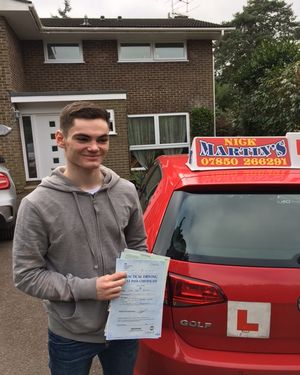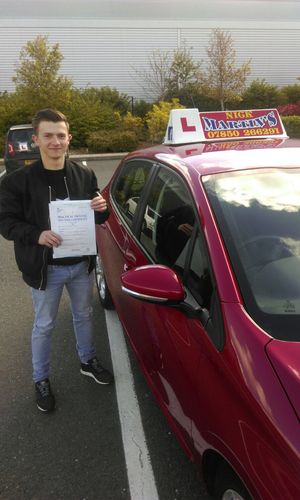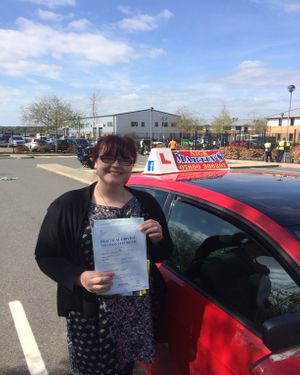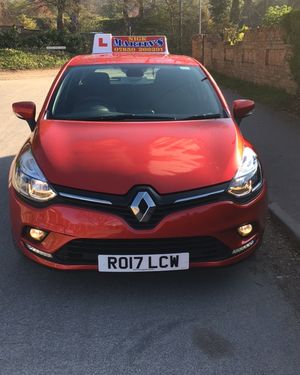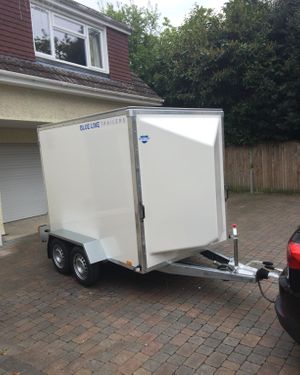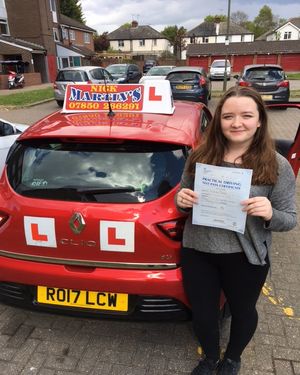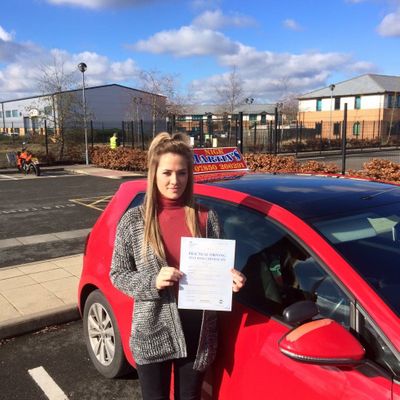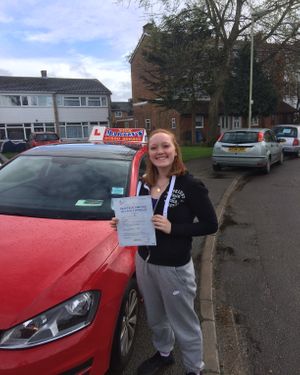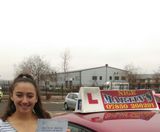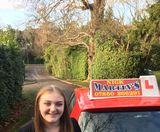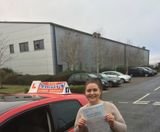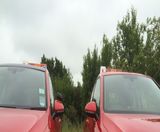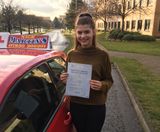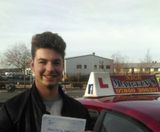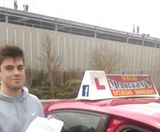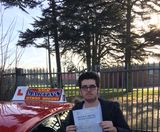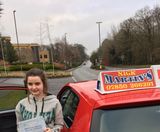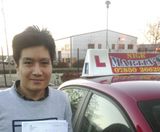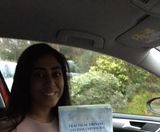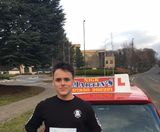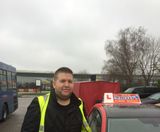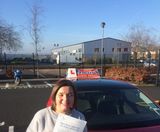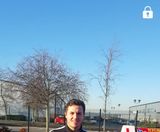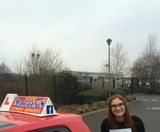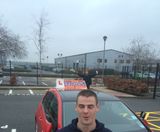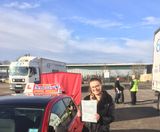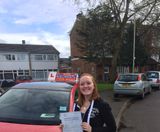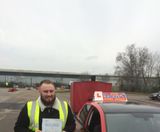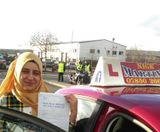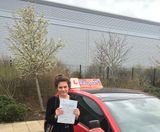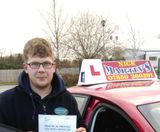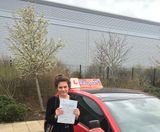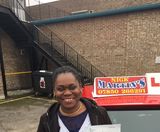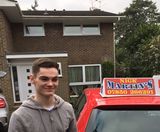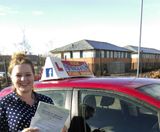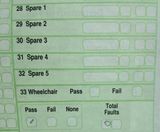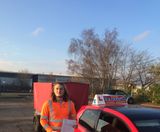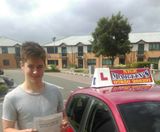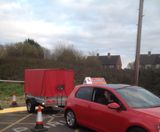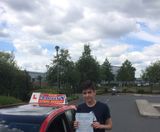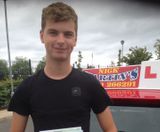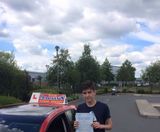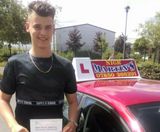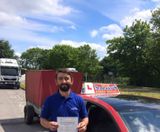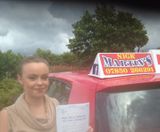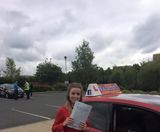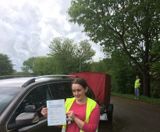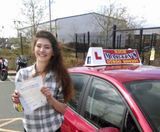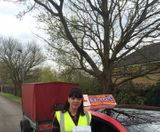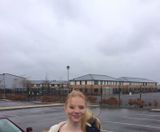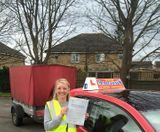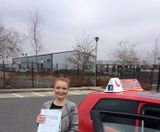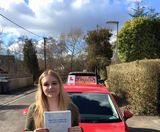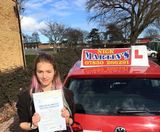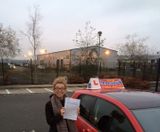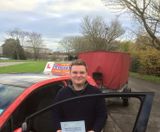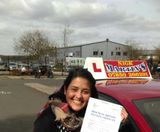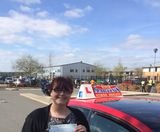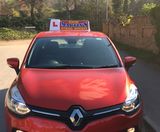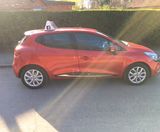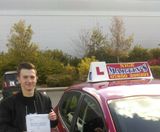 OUR TEAM IS VERY PROUD OF OUR AMAZING PUPILS.
WE RECIEVE HUGE JOB SATISFACTION FROM BEING PART OF THEIR LEARNING PROCESS, SEEING OUR STUDENTS ACHIEVE THEIR GOALS AND GO ON TO BECOME SAFE DRIVERS FOR LIFE !!
THESE ARE JUST A FEW PHOTOS TO SHARE.
MAYBE YOU'LL RECOGNIZE SOME OF YOUR FRIENDS.
CALL NOW ON 07850266291
AS WE WOULD BE PROUD TO ADD YOUR PHOTO TOO :)